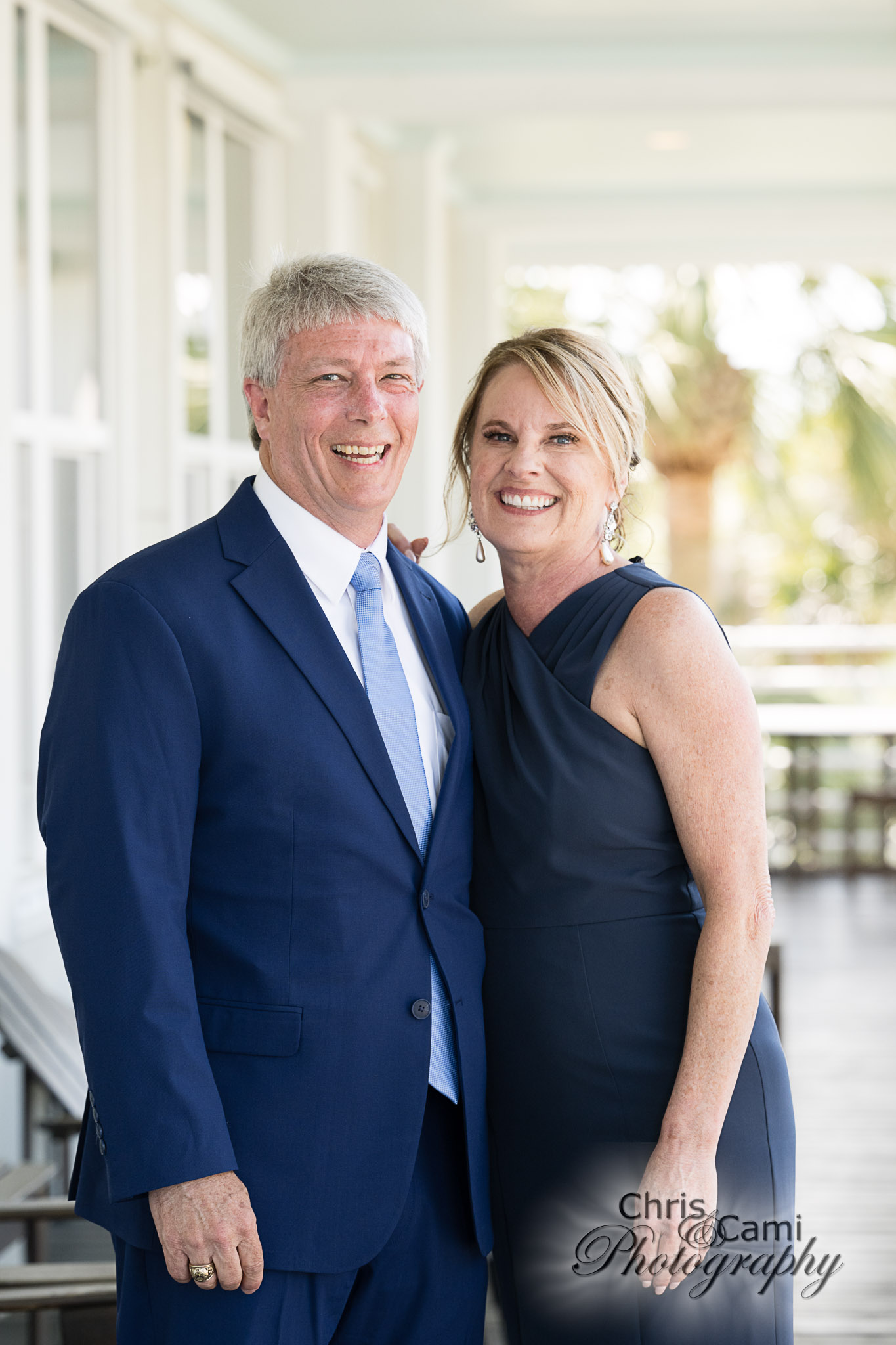 J. Root
Keri Seay Events was the Wedding "day of" planner. She is the most professional, detailed and knowledgeable planner. I cannot say enough about how tirelessly she worked the entire day to make everything perfect.Keri was everywhere all day with a smile and a positive attitude. She is absolutely the BEST! I was able to just enjoy the day. I love that she donates part of her profits to Islands for Cancer,Inc. How special is that....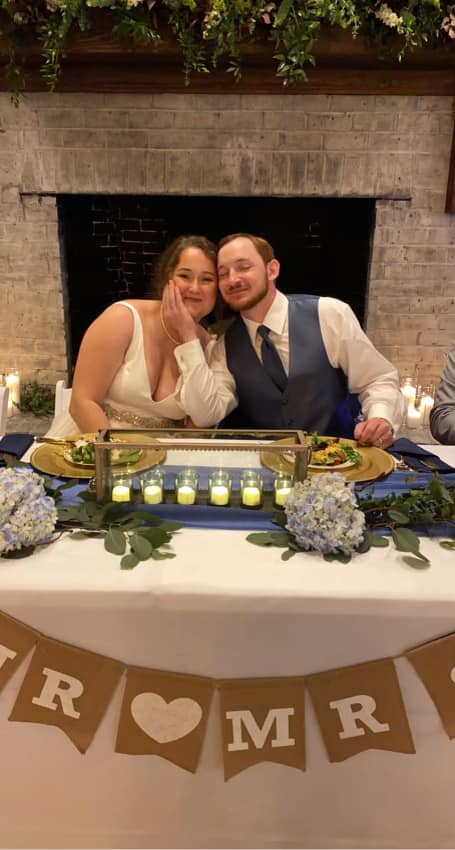 K. Barrett
If you're looking for an absolutely wonderful planner and coordinator look no further. Keri was so professional and helpful through the entire process of planning and executing our wedding day. She went above the and beyond to always be available, responsive and helpful for any questions during my planning process. I can't put into words how helpful she was on my wedding day itself. My mother wasn't feeling well, and she just took all of the worry and hard work off of us and made my vision come true. Our wedding was absolutely incredible thanks to her!!! She truly is an amazing person to work with with a good heart, you will not regret choosing Keri Seay Events to help you make your wedding dreams come true ❤️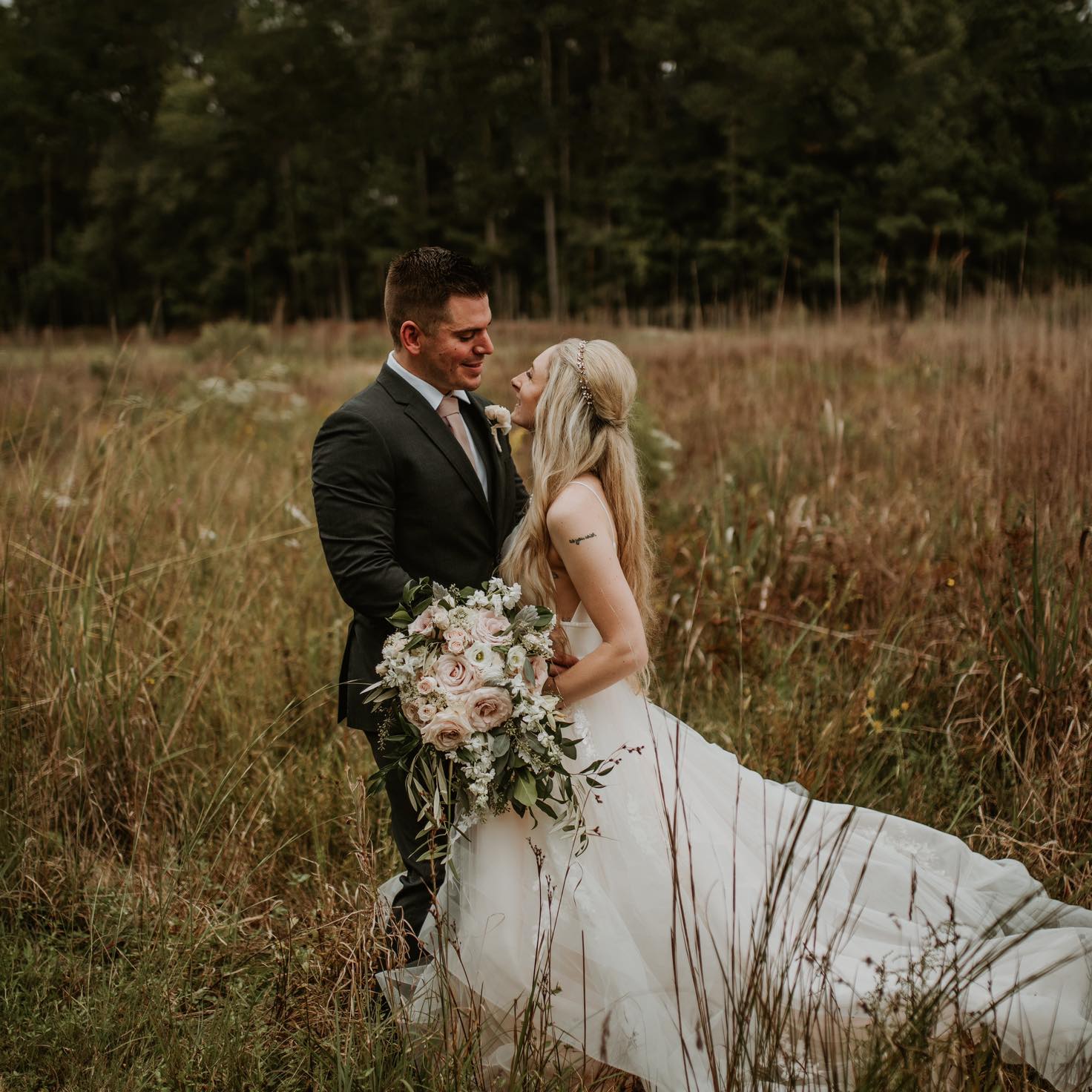 S. Kraft
Where do I begin… Keri is perfect! For someone like me, who is a planner and organizer I had Keri for our wedding day of coordinator. She was so helpful, I was very anxious and stressed out, but she kept me calm and collected through the whole process. She knew exactly how to handle any situation that came our way. During our whole wedding day she was there for us every step of the way to make sure we were on schedule. She even made sure we had at least a drink or water in our hands at all time. To say Keri was amazing is an understatement, she was everything and more. We HIGHLY recommend her for any event you have.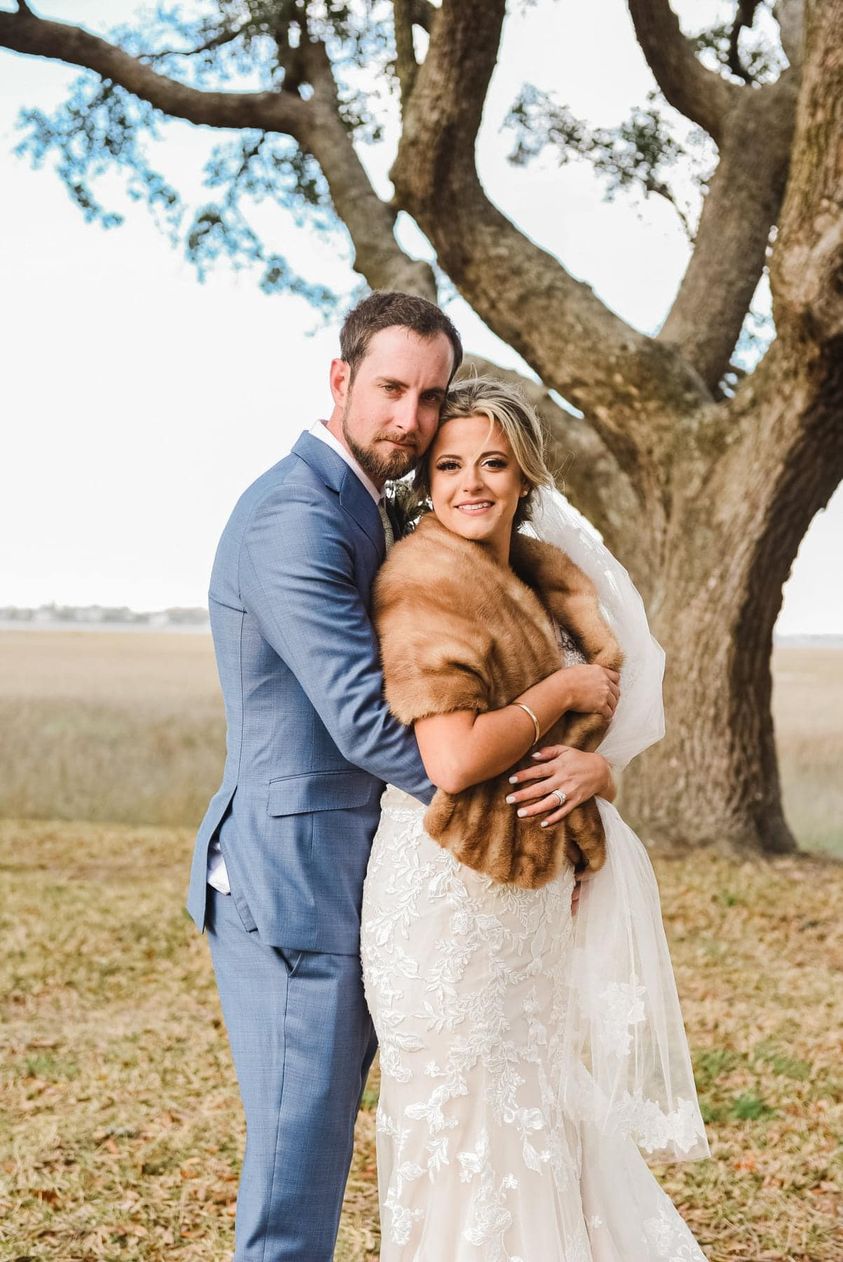 C. Weatherford
Keri saved my wedding day! Our wedding was outside and we were expecting warm summer weather but instead for 40 degree cold weather with rain and gale force winds. Keri was there to keep me calm and to make sure that everything was going smoothly. She did an amazing. We had to change some things around due to weather and I left it in her hands. The sun came out 1 hour before the ceremony and Keri rushed out there and put everything together. I walked out to a beautiful ceremony and reception area. I couldn't have done it without her! I was a nervous wreck and she was right by my side the whole time. I highly recommend keri for your event no matter what it is! She's AMAZING!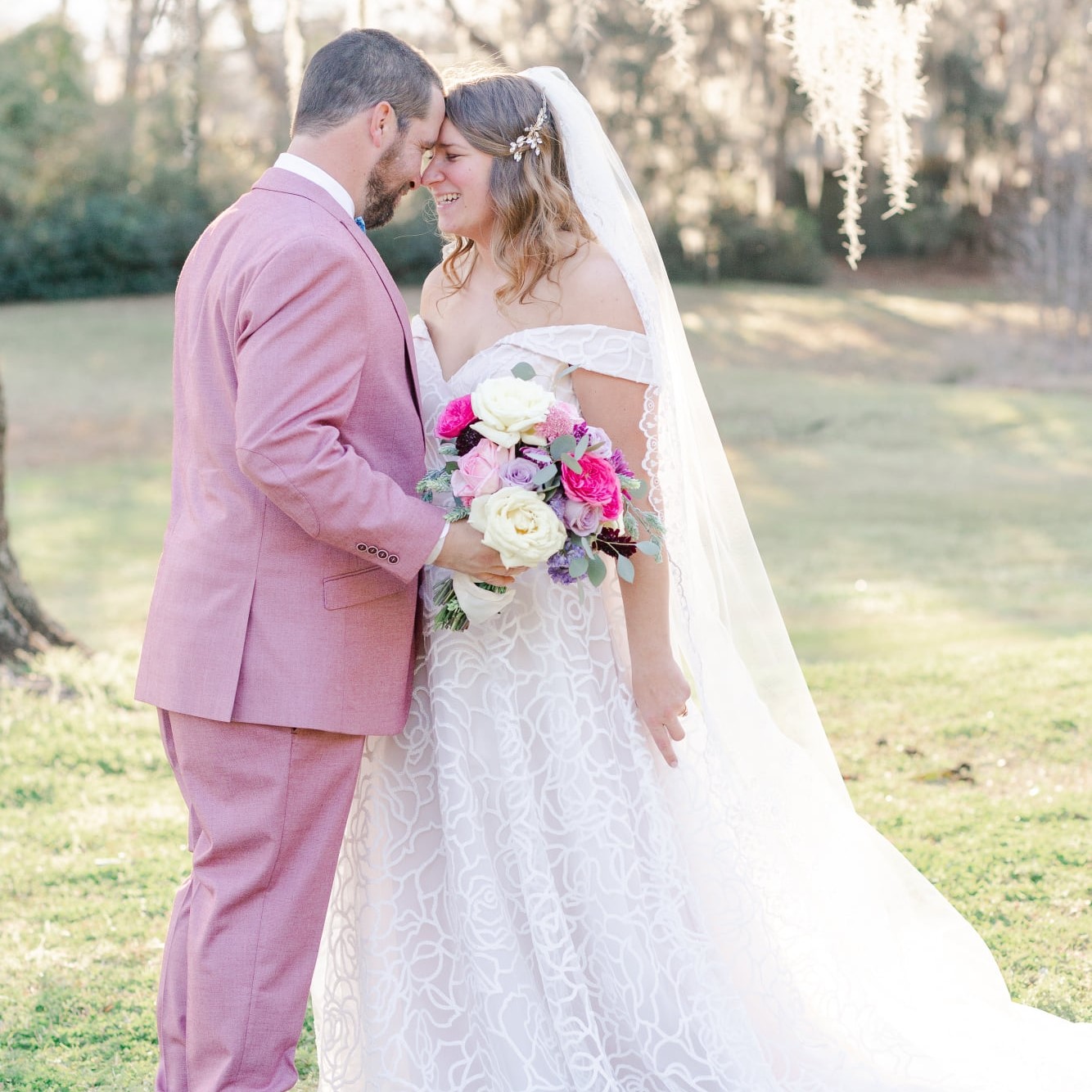 B. Mellinger
We loved working with Keri for our wedding, she made sure we were taken care of throughout the night and made sure we kept on schedule! Definitely would recommend her for any event!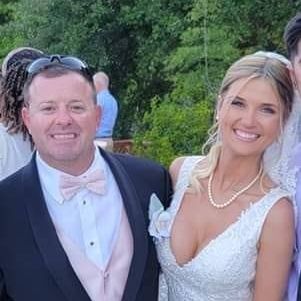 T. Davis
Keri help my husband and I have the best wedding day and reception I could ever dream of. I absolutely recommend her be anyone's day of wedding coordinator. She listened to our ideas, what we wanted to be special, and what we had envisioned our wedding to be!!! she contacted all the vendors to ensure everything was coordinated as expected which took so much stress and anxiety away from me on my wedding day! She was very professional and always looked out for my husband and I to ensure we enjoyed all the things going on on our big day!!!! She was so helpful and was fantastic through the whole wedding day!!!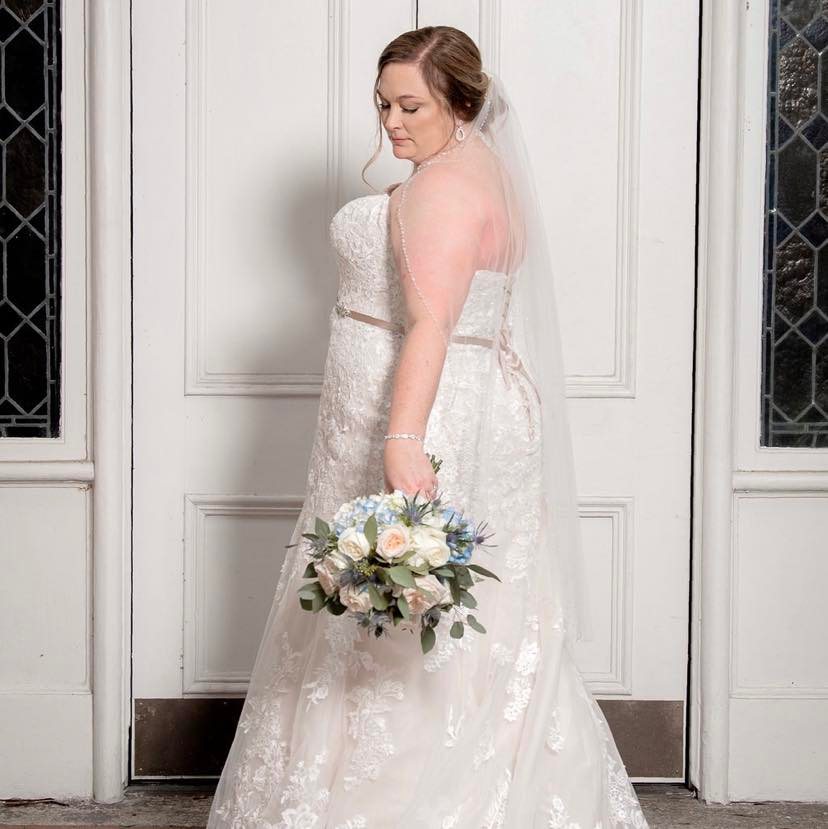 M. Collins
Keri Seay is the absolute best wedding coordinator in the Charleston area! To say she went above and beyond for my husband and me for our recent wedding is an understatement. I knew from our very first meeting she was the right person to handle our big day. She is detail oriented, hard working, and most importantly listens to a bride's vision. She took our ideas and far exceeded our own expectations. Keri is calming for an anxious bride and able to handle all the details so that you can truly enjoy your day. She kept everyone on track from vendors to my wedding party. I would without hesitation recommend Keri to do any event, but would shout from the highest roof tops for all brides in the Charleston area to hire Keri to handle your special day. Thank you, Keri, for all you did for us. I will never be able to thank you enough!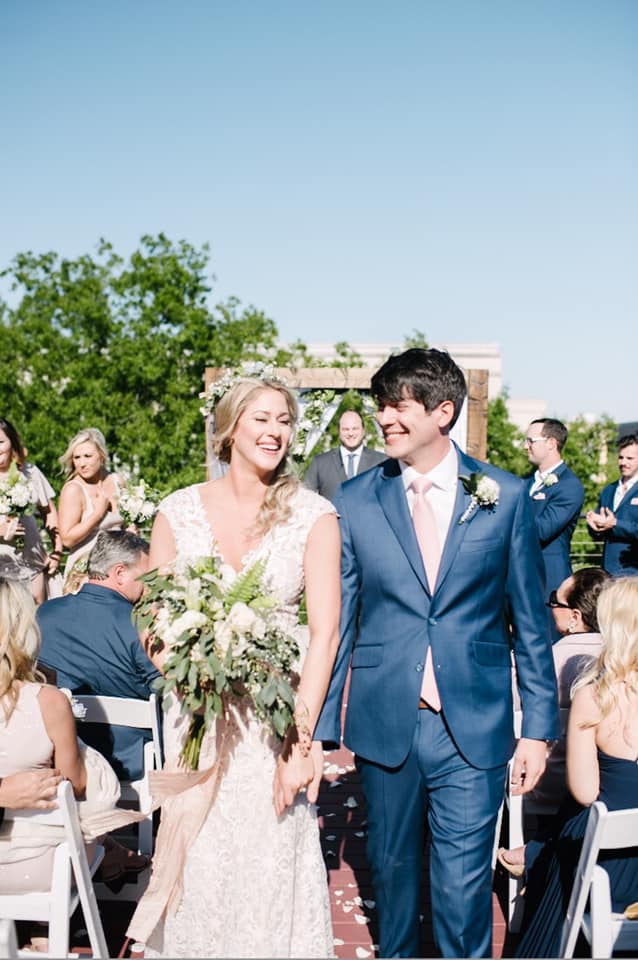 M. Santangelo
Keri was absolutely invaluable to my new husband and I on our wedding day! She swooped in as our day of coordinator and made everything run as smoothly as humanly possible for us! Keri is incredibly professional, warm, and can be trusted to make sure the job gets done. She is a gem and I would recommend her to any bride looking for a day-or coordinator or wedding planner! If I could give her 100 stars, I would!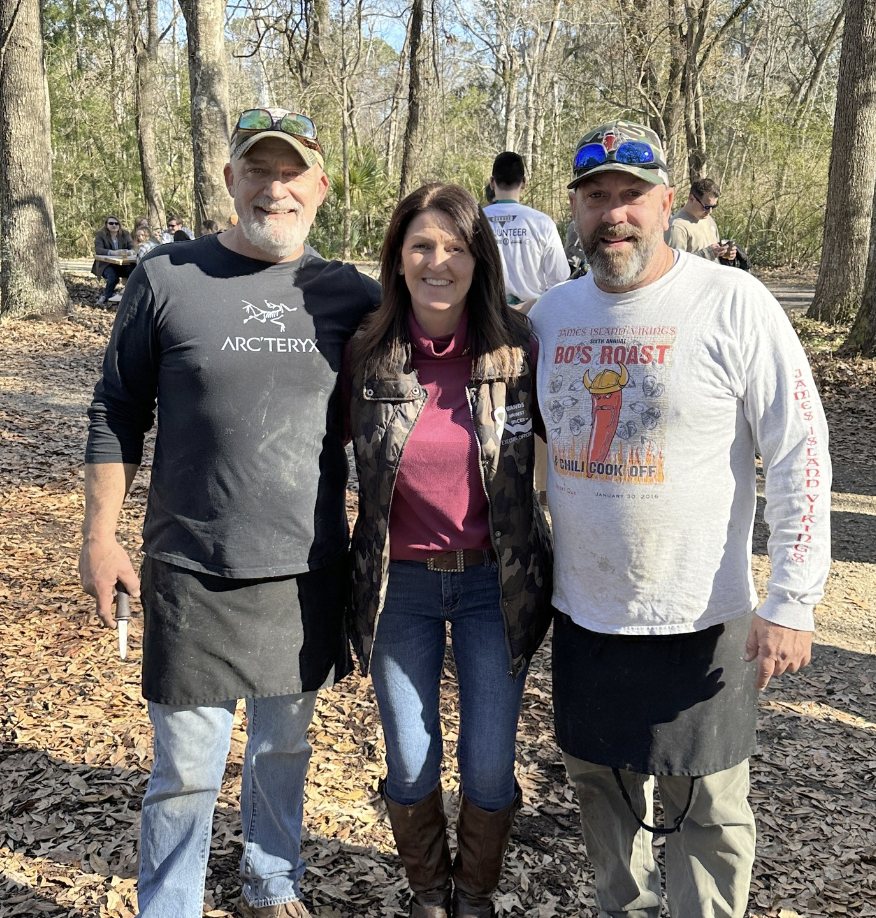 A. Rife
I just wanted to say, Thank you! Your skills and coordination have made the last 2 Bo's Roast better than I could have ever imagined. Being involved directly with the first 10, I know how much work it takes to put the event together. I can't wait to see what you have in store for the next Bo's Roast.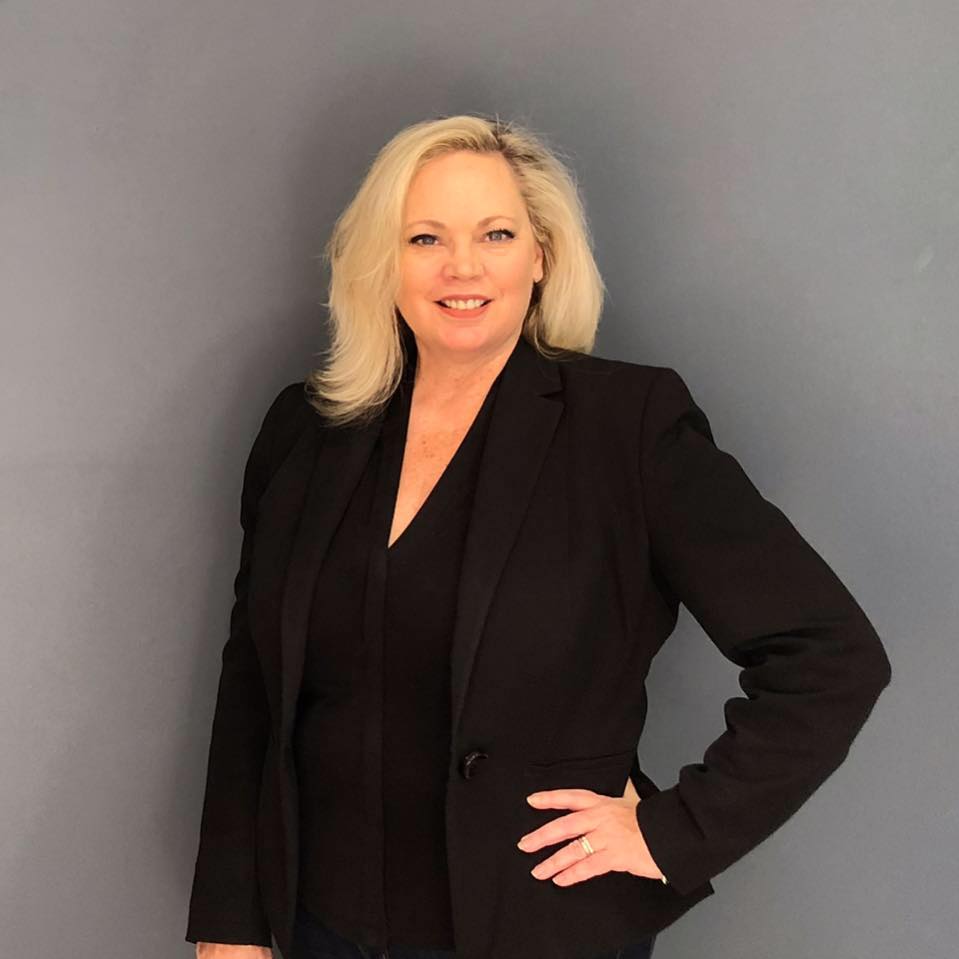 D. Fletcher
Keri is organized and committed to quality and integrity in everything she does. She is well connected in the community and goes above and beyond to exceed expectations on all fronts.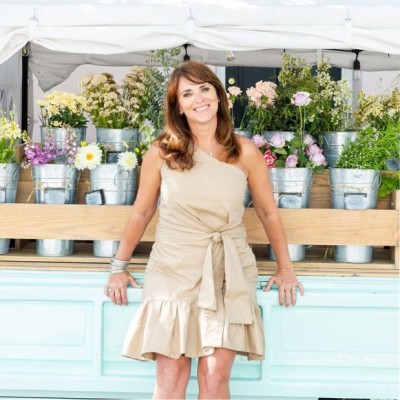 T. Peterson
Keri works hard and does an amazing job! You won't find a more committed person!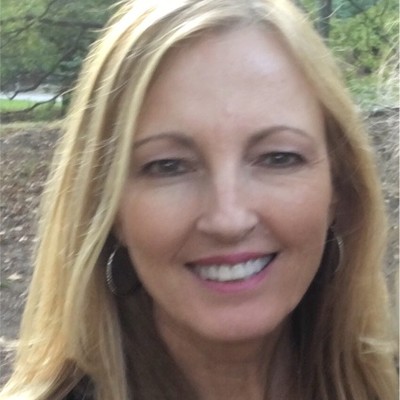 M. Larkin
I have been on the Mt Pleasant Chamber of Commerce Business and Community Expo committee with Keri Seay for the past two years. She gets 5 stars from me! I must say I don't know what the Chamber would do without her professional assistance! She is so resourceful and knowledgeable regarding event planning. She goes above and beyond with her volunteering to make our September Chamber Expo the best Corporate Networking event in Charleston. She leads and communicates well and is a pleasure to work with on the committee. She is always professional, organized and flexible. Her focus on details will make any event you are planning wonderful. I would definitely recommend Keri to others!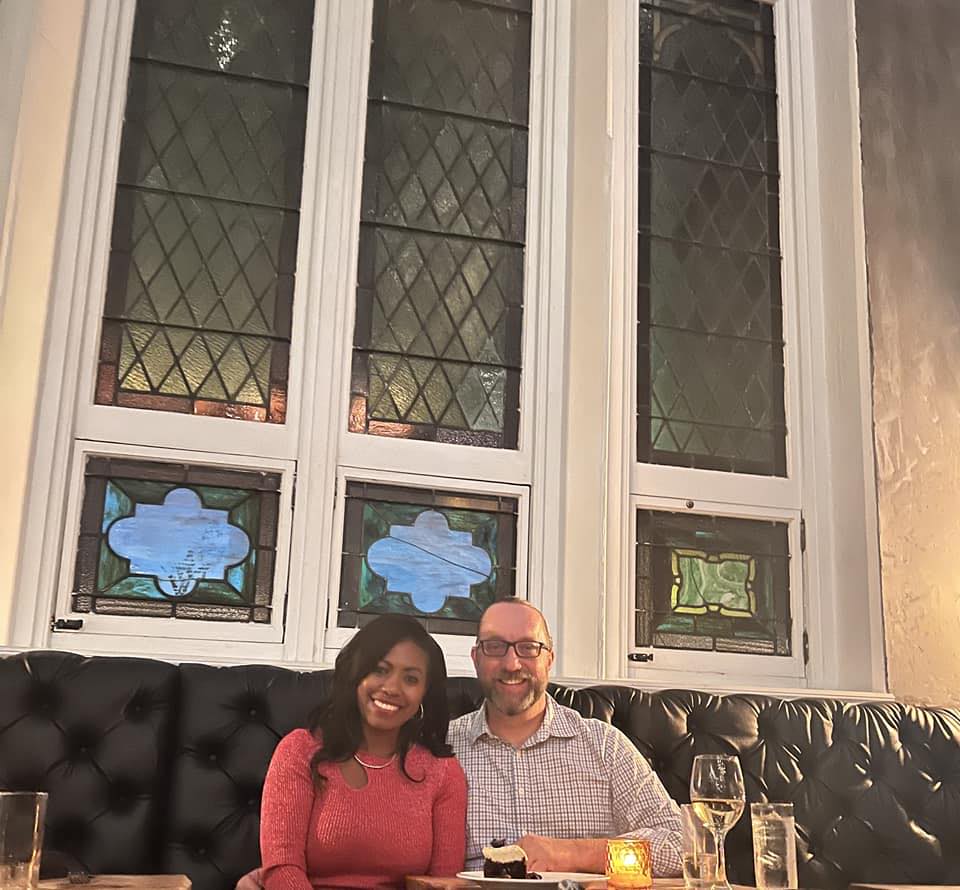 A. Comstock
We at Charleston Charm Entertainment highly recommend Keri Seay Events for your next event or wedding. She was amazing to work with and it made it so easy to perform. If you're looking for someone to put on your events she works very hard and we will recommend her!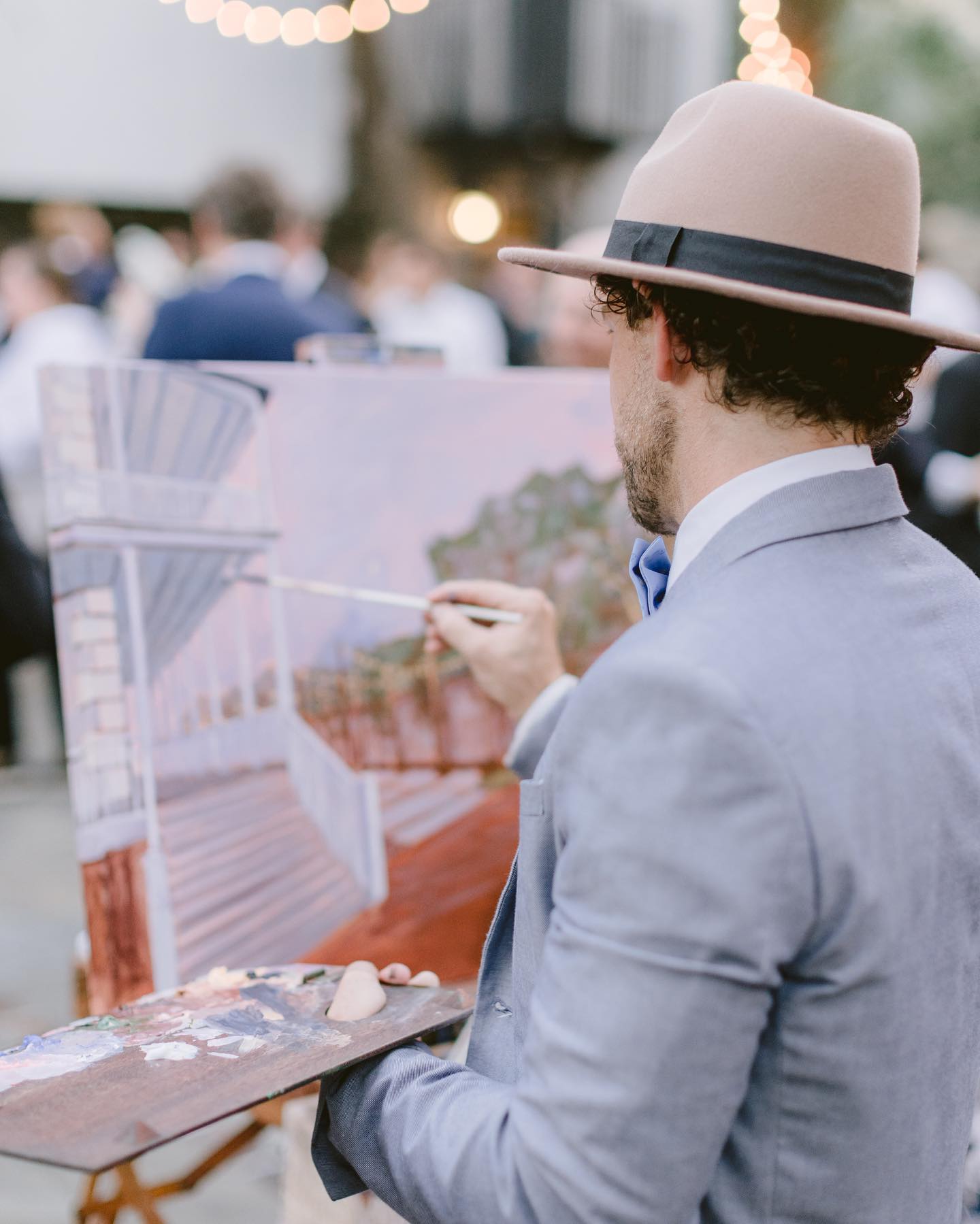 S. Popadich
Yes! She is very wise, efficient and puts her heart into what she does. I got to see this from a vender side and that says something. Being a wedding painter I could have been over looked, but she took the time to answer all of my questions and helped me do my work well. Brovo!!!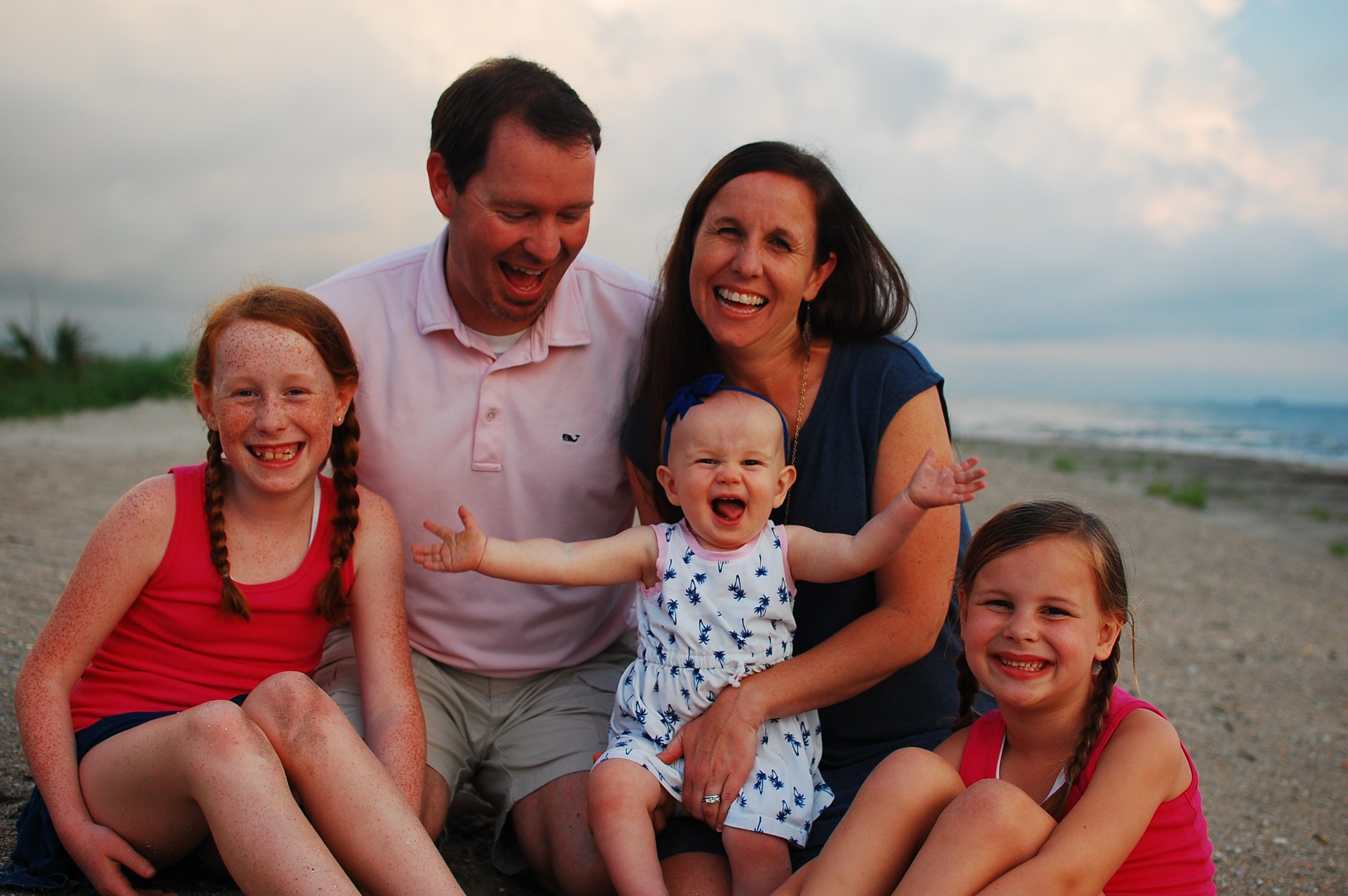 P. Coleman
I was recently the officiating minister at a wedding in which Keri was the coordinator/director. I was impressed with her professionalism, positive attitude and flexibility throughout the day...especially since there was rain just before the outdoor wedding. She kept everyone on the same page and it all came together. I would gladly and happily work with her again.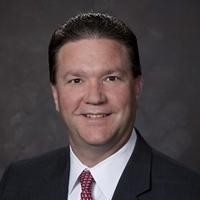 F. Frazier
I have known Keri Seay for many years and have worked with her on a number of things, including the Mt. Pleasant Chamber of Commerce Business Expo where she did a fantastic job coming up with ideas, adding sponsors and using her enthusiasm and passion to encourage business owners to do business in the local community. In the past couple of years Keri has taken on several new adventures including Islands Against Cancer, a Non Profit she started with her father. This Non Profit helps those with cancer navigate the many roads that cancer victims travel. Keri and I recently restarted Charleston ROCs a local monthly networking group that brings together local business people and Keri is the main organizer of the event as well as the one who comes up with ideas and she has added a charitable component to it and brought in sponsors every month. She is excellent at Planning, Creativity, Organizing and Connecting. If you need someone to plan an event, bring in sponsors, be creative then Keri is the person to call!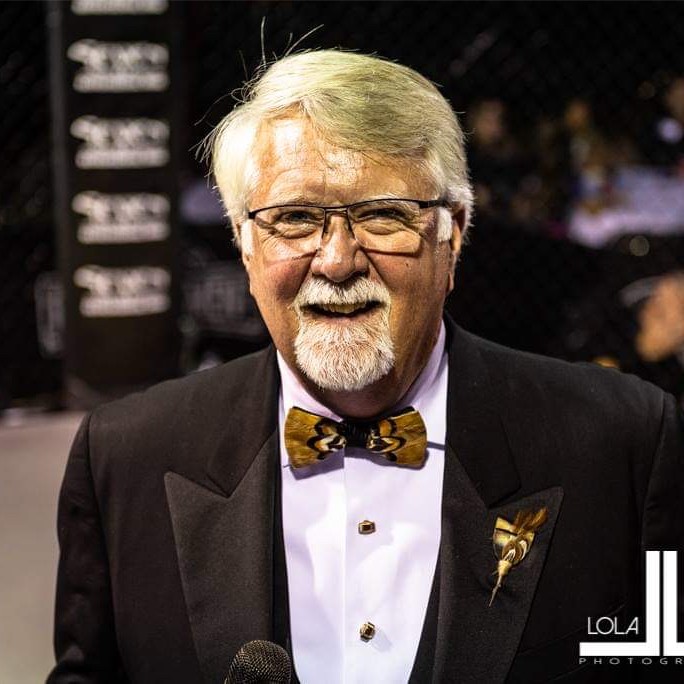 K. French
In the 2 years since I met Keri, she has spearheaded two major events. The first was the Mt Pleasant Chamber of Commerce Expo, and an event she created - Commit to be Fit Expo. Both events were well planned and well executed. As a major sponsor of each, our expectations were high. We were not disappointed. The potential growth of the CTBF event is exciting, and Crews Subaru is thrilled to be with Keri as this event grows.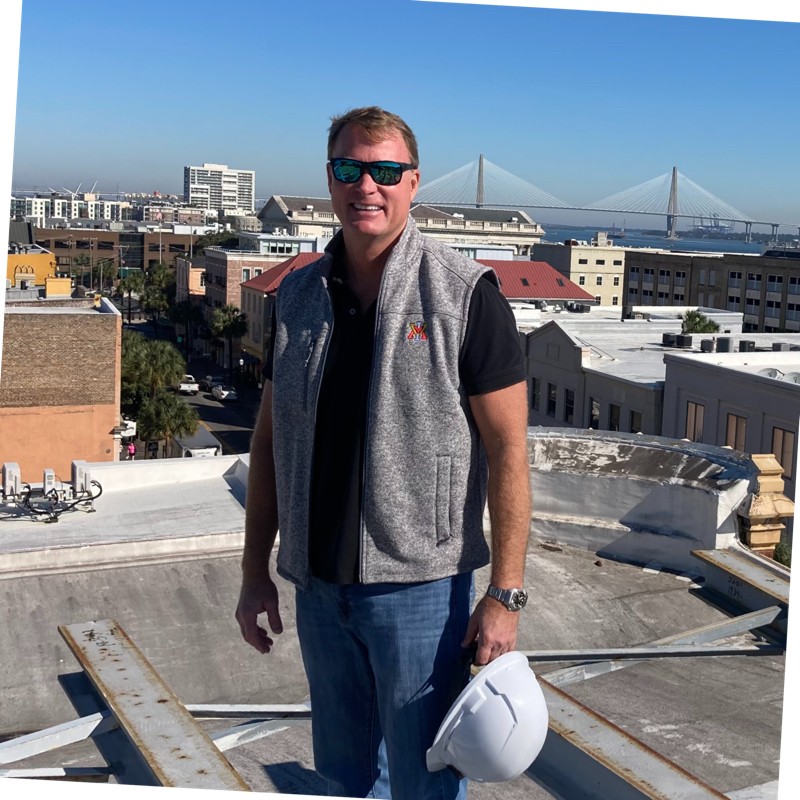 A. Southworth
Keri is outstanding! I've worked with Keri since early 2016 and she has always been a priceless resource in terms of her work-ethic, energy, and ability to make the impossible happen. We recently worked together on the Mount Pleasant Chamber of Commerce Business EXPO committee, with Keri co-leading the entire event--She was phenomenal! Her leadership and vision was a perfect complement to the EXPO team and the event was a stellar success because of her abilities at the helm. You want something to succeed?... Put Keri in the lead!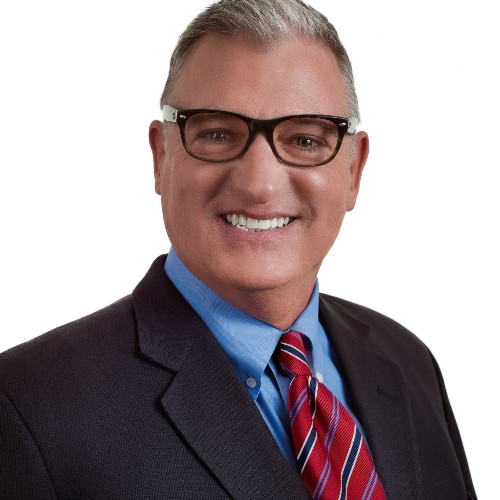 R. Obien
Kerri is an astonishing, experienced, dynamic, and tireless public relations MASTER AND EVENT PLANNER. With her heart of gold she continues managing and creating through the middle of the night. Then she starts emailing at 4AM! Professional, magical, and amazing!